Y-Dragon Head.
For Sale!
Y-Dragon Head.
Machine/Effect.
Mint CondItion, Atk:1500 Def:1300.
Price:£3,00.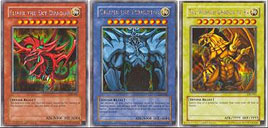 Wanted: God Cards
any god card 4 trade or money if u hav eny REAL GOD CARDS E-Mail Me at mini_533@hotmail.com.
To Buy Any Thing On This Page E-mail Me At:
mini_533@hotmail.com
and give me your details and send your cheques after i give you my details. When I recieve your cheques i will send your card you have ordered.
Sorry Cheques And Cash Only!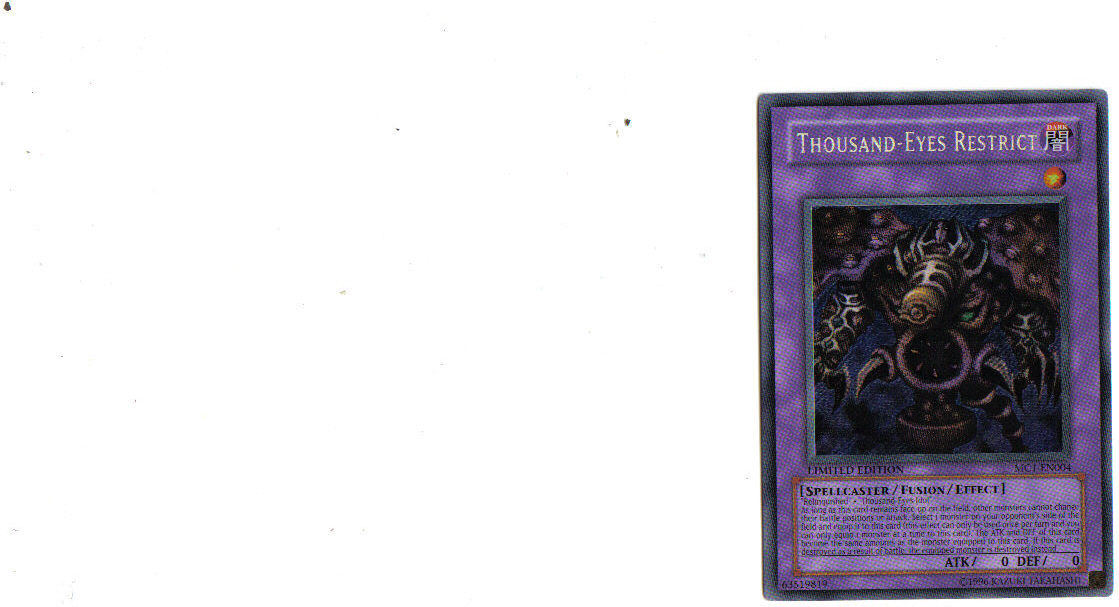 For sale!
Thousand-eyes Restrict.
Spellcaster/Fusion/Effect, Atk:0 Def:0.
Mint Condition.
Price:£3.50.